We at Affordable Signs & Neon are passionately dedicated to the sign and graphics industry. Maintaining our high standards of customer satisfaction is the foundation of who we are and what we provide. From initial consultation to sign delivery and installation, we are committed to exceeding every customer's expectations.
Signs offer endless opportunities to advertise your business, products, and services to a steady stream of potential customers. Your success hinges on displaying dynamic signs with the right message placed at it's best location. Making well-informed sign design and fabrication choices can be an overwhelming task. Our mission is to make the process easy while providing the most personal, professional and informative service possible.
FOUR REASONS TO CHOOSE AFFORDABLE SIGNS & NEON:
• We invest in cutting-edge technology. Producing signs requires advanced computer software and equipment. We follow the industry's trends and use the latest upgrades in materials and processes, insuring your signs last well into the future.
• We are experienced project managers. Our team has years of experience in all aspects of sign manufacture and installation. From design to reality, we deliver durable products on time as coordinated with your schedule.
• We are always available, we understand the importance of your signs and strive to address all your questions and concerns in a timely manner. Our sales representative and designers will continue to provide service in the future with possible issues such as copy changes, relocation, routine maintenance, and repairs long after the job has been completed.
• We produce all neon on-site, our neon artist continues to delight in producing new projects and restoring vintage signs. We process the neon units to the industry's highest standards on our Eurocom System.
Since 1976, we've earned a reputation for helping clients figure out what they need, getting the job done right and on time, and providing service and quality that generate referrals and repeat business. Customer satisfaction is truly what drives us.
QUALITY ~ INTEGRITY ~ DEPENDABILITY!
Sincerely,
CHARLES V. MEUSHAW, PRESIDENT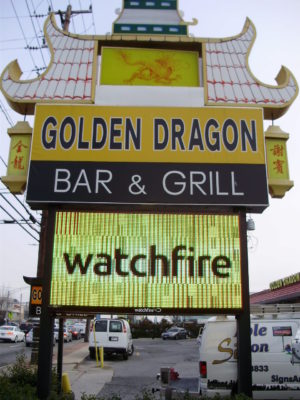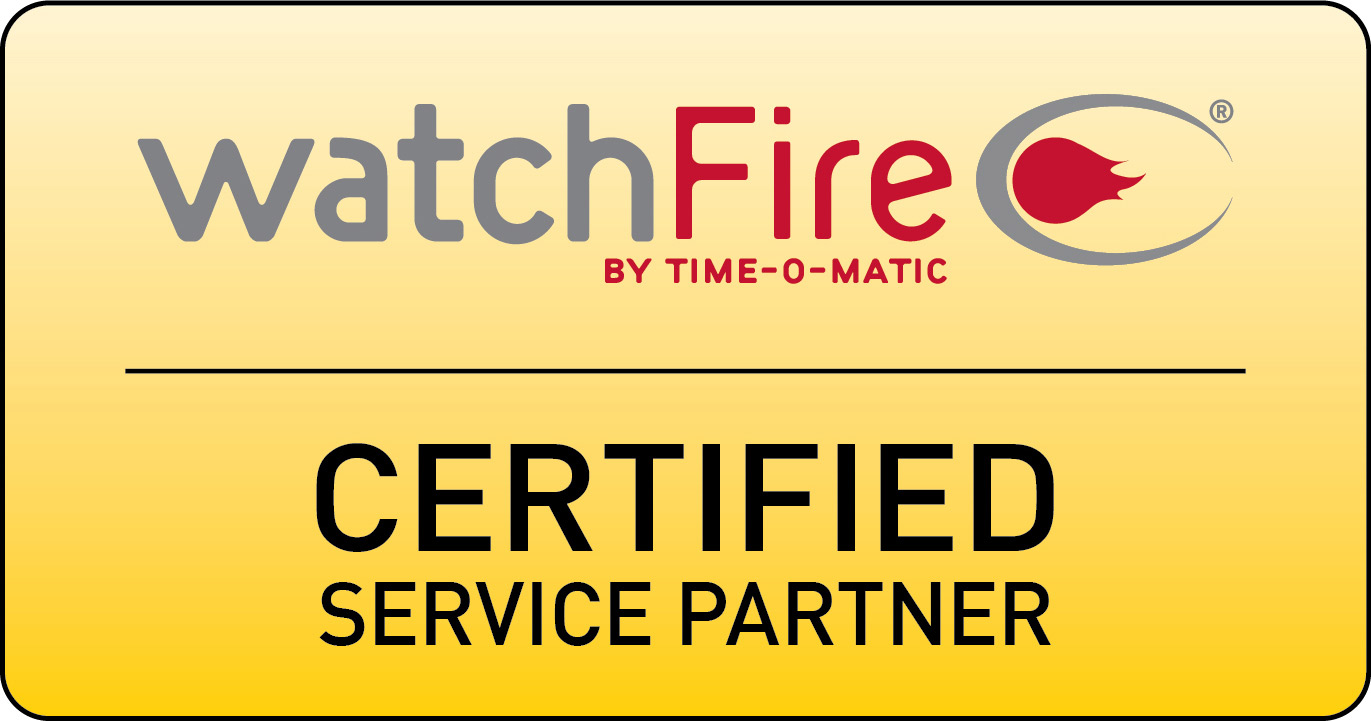 "

Our passion is in design, our expertise is in creation. From small businesses to large corporations, we have the signage solutions you need.

"